MARTIAL ARTS & SELF DEFENCE FOR ALL AGES
Institute Krav Maga combines focuses on how to fight in a "real" situation where you are forced to defend yourself and protect others against surprise assaults, multiple attacks, brawls, riots, knife attacks and guns. Skills designed to save your life and protect the ones you love.  
Institute Krav Maga is growing on a daily basis and our success is due to our committed instructors and our loyal and determined students. We insist on quality and safety in training, which can only come from highly trained instructors, quality training equipment and hardworking student.
Come and join us today!!!
Get fit, have fun and most importantly - BE SAFE!!
Self-defence techniques through realistic martial arts.
At Institute Krav Maga Ireland our instructors have the highest level of skills and have internationally 
recognised Expert Level Standards.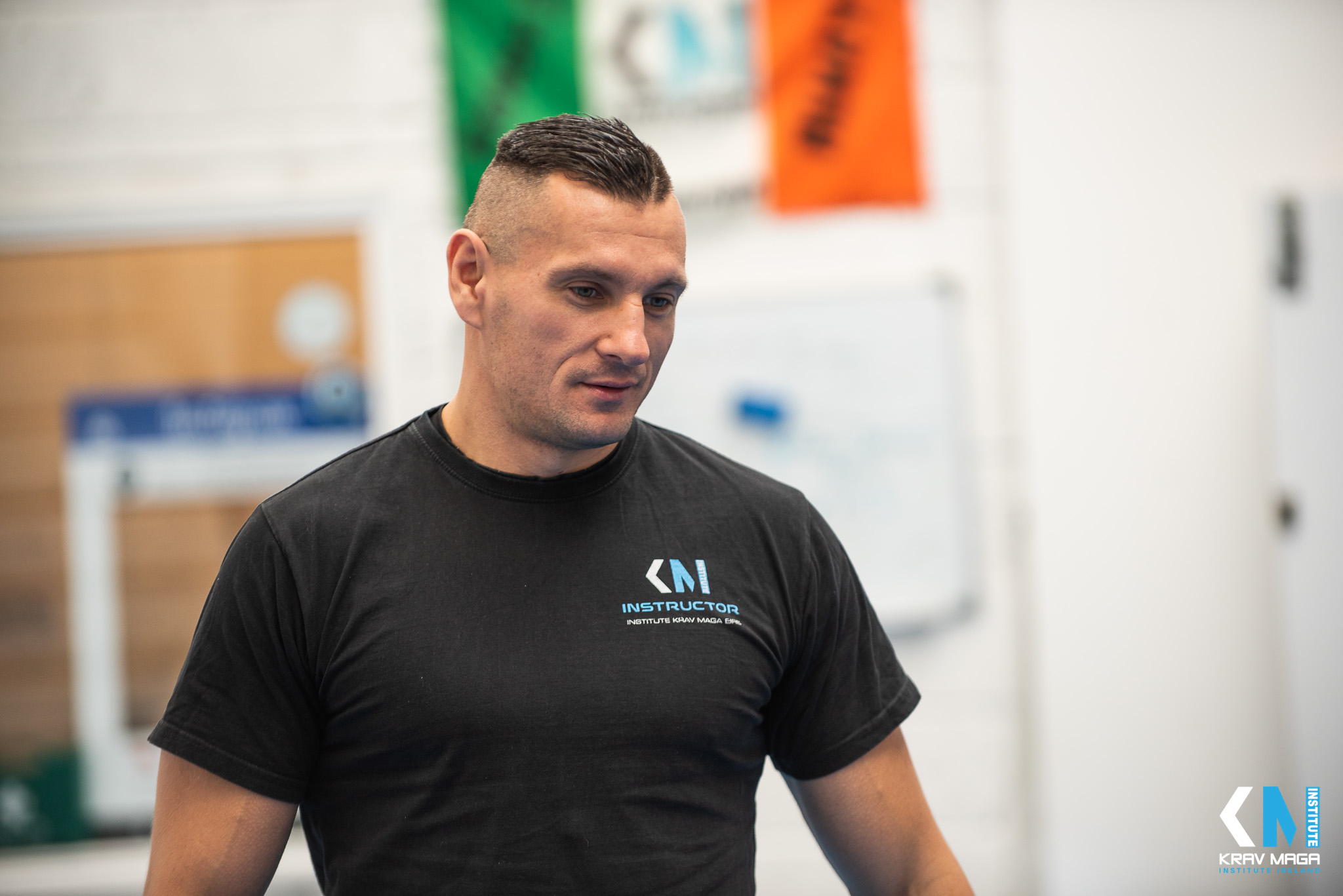 Arthur
Dziadkowiec
HEAD INSTRUCTOR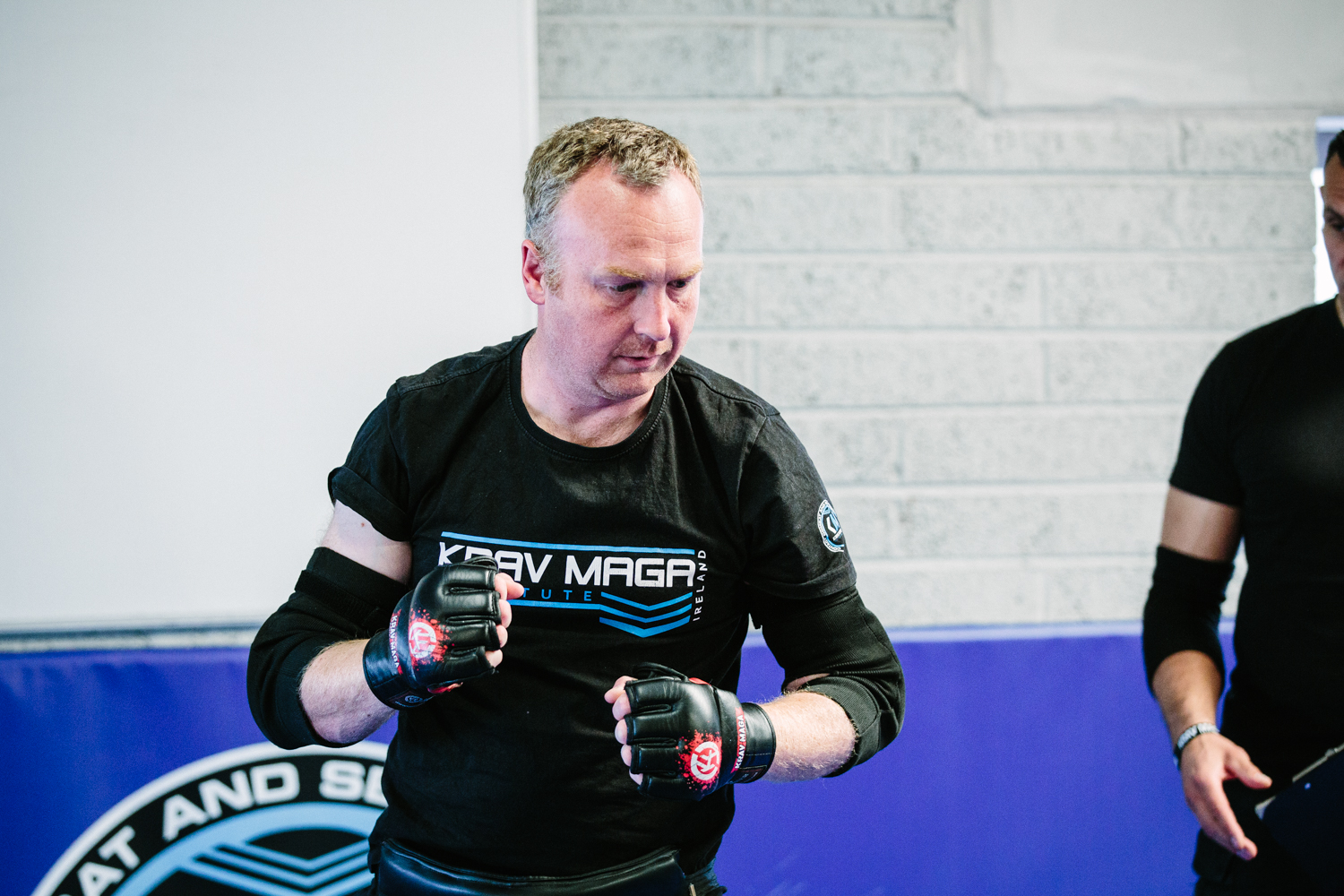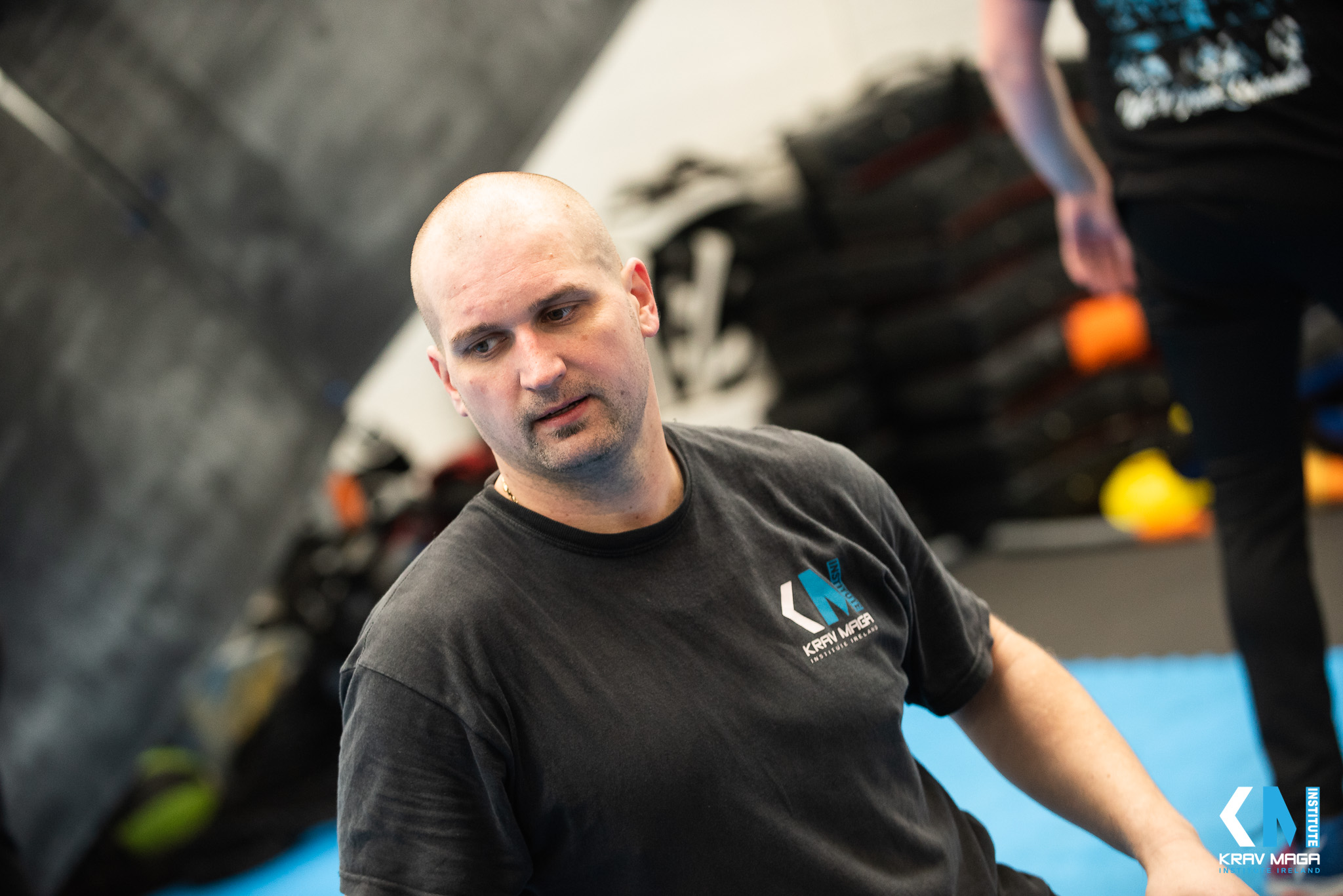 Laszlo
Nagy
LEAD INSTRUCTOR CLONMEL
INSTITUTE KRAV MAGA INSTRUCTOR COURSE. MARCH 2020
BECOME A
INSTITUTE
KRAV MAGA INSTRUCTOR.
Recognised training in Krav Maga at Schools
across the Ireland
The instructor program is designed to give you the martial arts and martial arts business skills to succeed.
Institute Krav Maga Directory has links to professionally taught Krav Maga schools across Ireland.
Institute Krav Maga Affiliated Instructors have completed the 180+ hr instructor certification process and are required to meet some of the highest professional standards in the industry.
An absolutely great place to train. Great atmosphere, instructors, and students all round.
Mary Spillane

Personal Leadership And Executive Coaching

"Coaching is unlocking a person's potential to maximise performance" and this club does. Artur and his team are so professional no matter what your fitness level, great group of people train here who help and support you. Great work out and great skill learned. Ticks all the boxes
Brilliant place to train! I used to go to the Gym 3-4 nights a week and used to dread going most of the time. Since joining Institute Krav Maga Cork, i now look forward my training sessions. Great instructor and very welcoming members. Couldn't recommend highly enough! Thank you Artur and Team!!
Institute Krav Maga Ireland
Unit 3
Deanrock Business & Technology Park
Cork
T12 V889
Phone : + 353 85 710 3924
Email : info@institutekravmaga.ie