ELITE FITNESS, MARTIAL ARTS AND SELF DEFENCE
FOR ALL ABILITIES
Institute Krav Maga Ireland was established by Head Instructor Arthur Dziadkowiec. We train according to their dynamic and progressive curriculum and we grade to their world-class standards.
Institute Krav Maga is a self defence system that anyone can learn to use, regardless of size, fitness level or strength. We teach only what has been tried, tested and proven to work effectively out in the real world.
Institute Krav Maga Ireland is growing on a daily basis. Our success is due to our committed instructors and our loyal and determined students. We insist on the highest standards in training, which can only come from well-trained instructors, top-quality equipment and hardworking student.
Come and join us today!!!
Get fit, have fun and most importantly – BE SAFE!!!
We look forward to meeting you…
WHY DO PEOPLE LOVE TRAINING with us?
Award winning instructors and a relaxed, family friendly atmosphere sets Institute Krav Maga apart. Lead instructor Arthur Dziadkowiec has over 20 years of experience in different martial arts.
Our Institute Krav Maga kids program focuses on confidence, fitness, anti-bullying and of course…fun, perfect for those aged 5 years +
FIND OUT HOW SELF-DEFENCE TRAINING CAN BE FUN FOR ALL AGES
We want to make your world a safer place to walk in peace!!!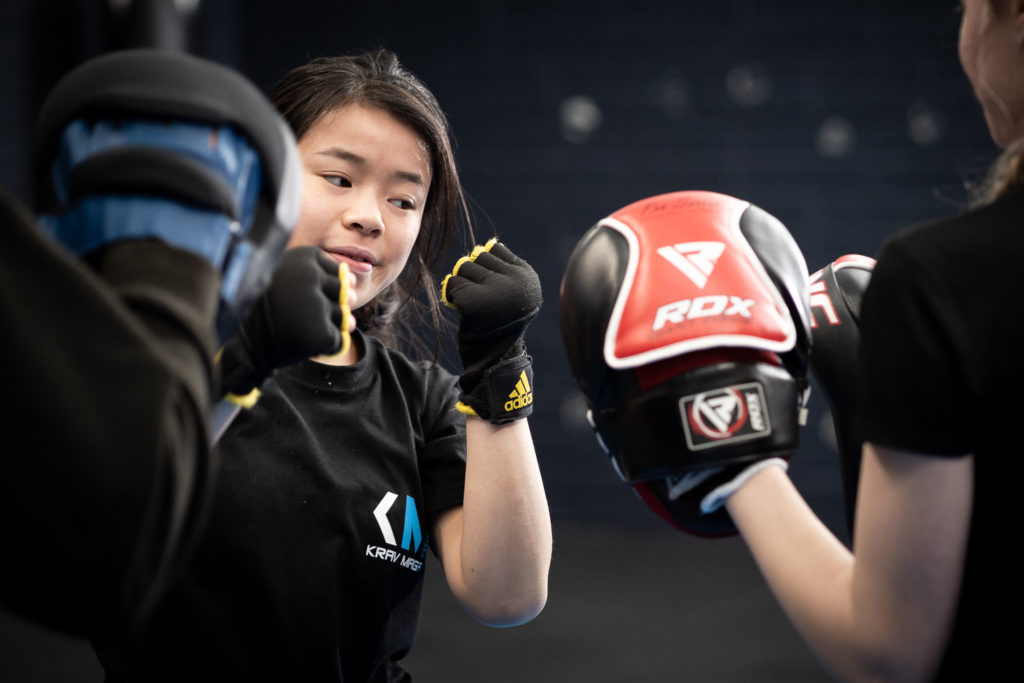 FREQUENTLY ASKED QUESTIONS
We believe achievements start with education and a commitment to small, daily choices.
The class will boost your self-confidence and esteem. At Defence Lab Shropshire martial arts classes we push you out of your comfort zone. Therefore, helping discover self-confidence in achieving any goal you set in your mind. 
The class will enhance your awareness of your surroundings and increase your concentration levels, especially when you train under stress based on reality situations. It will increase your reflexes and reaction times in all activities.
Safety The class will give you the ability to protect yourself and understand the human energy. In class, you will gain life-changing knowledge and training to defend yourself from any dangerous situation.
Our class along with mental training equally focus on physical training. The initial warm-up session which involves aerobic and cardio exercise which will help in improving endurance, flexibility and strength